When it comes to undertaking digital marketing activities by a company, it is important to understand that for bigger firms it is never just one person who handles all the marketing activities for that company. There is a team of digital marketers who with their specialised skills in the particular category of the company undertake the digital marketing activities and promote the company on online platforms. Some multiple categories and sub-categories come under digital marketing. 
Content Marketing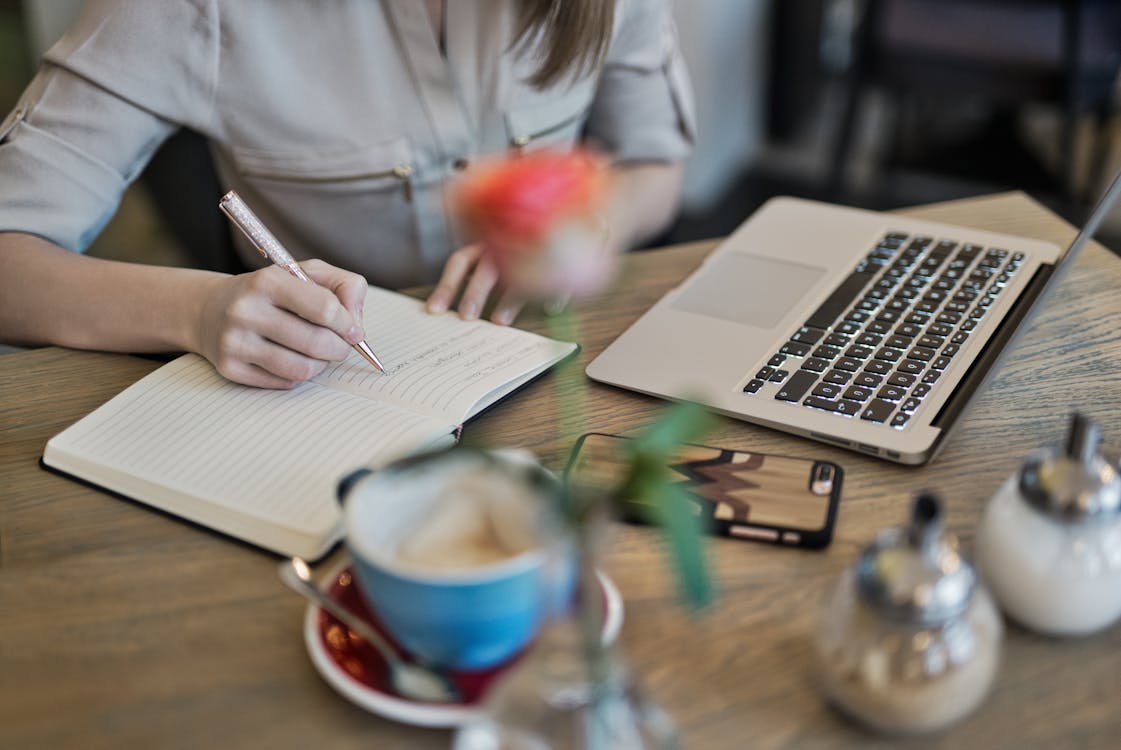 Content marketing is an important and one of the forms of digital marketing which are being used for years now. Content marketing is generally undertaken by a content writer that covers areas like blogs, articles, newsletters, ebooks, podcasts and much more that are published on the website of the company. Content marketing is the easiest way for companies to create brand awareness in the consumer market. Although, the results from content writing might take some time it reaches out to all audiences who search for the particular topic of the blog that is published by the company. 
Social Media Marketing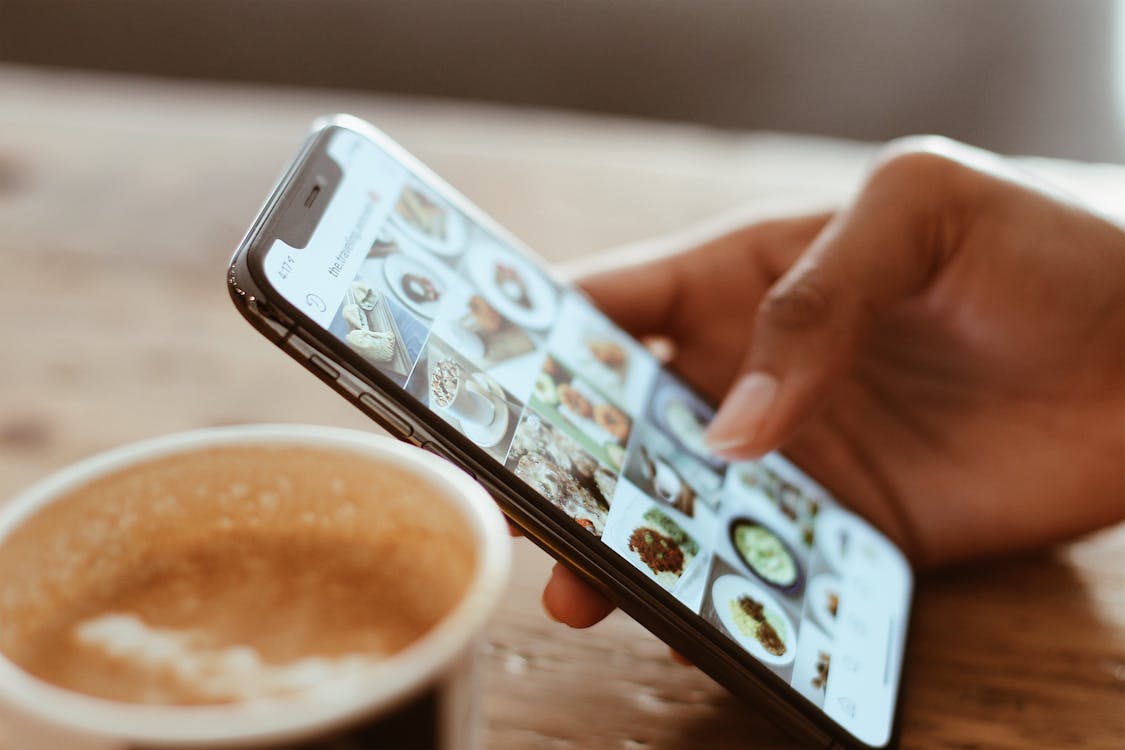 Social media marketing includes marketing a company or an organization on social media platforms like Facebook, Twitter, Linked In and Instagram. Along with these, multiple other platforms provide companies to promote themselves through social media. However, this does not only end with social media campaigns by the company. It also includes other marketing activities like reels, posts and activities organised by the company for the customers on their page. It provides the company with an option to promote itself and its products through creative templates. 
Email Marketing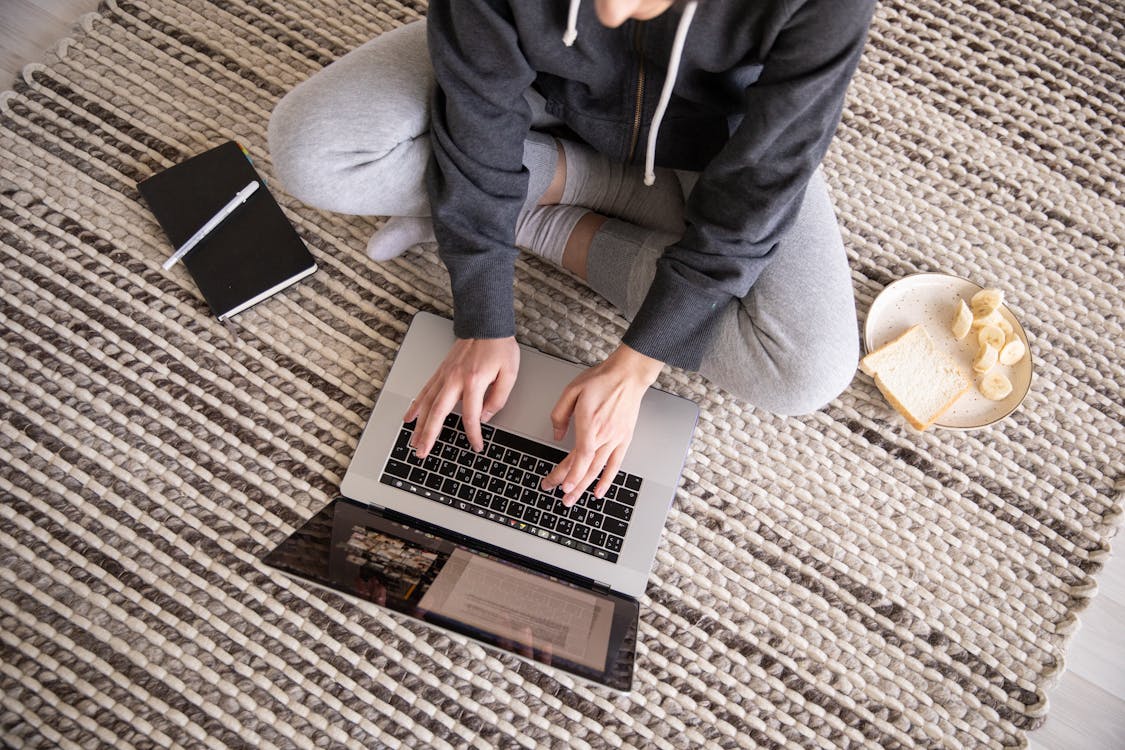 Email marketing plays an important role in the company whether it is on a big scale or a small one. It is another form of digital marketing means used by companies for over years now. It includes contacting customers and potential clients through formal means and getting their attention towards the activities done by the company. These can include any upcoming sale or webinar which is arranged by the c0ompany. It also includes newsletters by the company. Sending emails stays the most reliable and trusted form of reaching out to prospects over the years. 
Search Engine Optimisation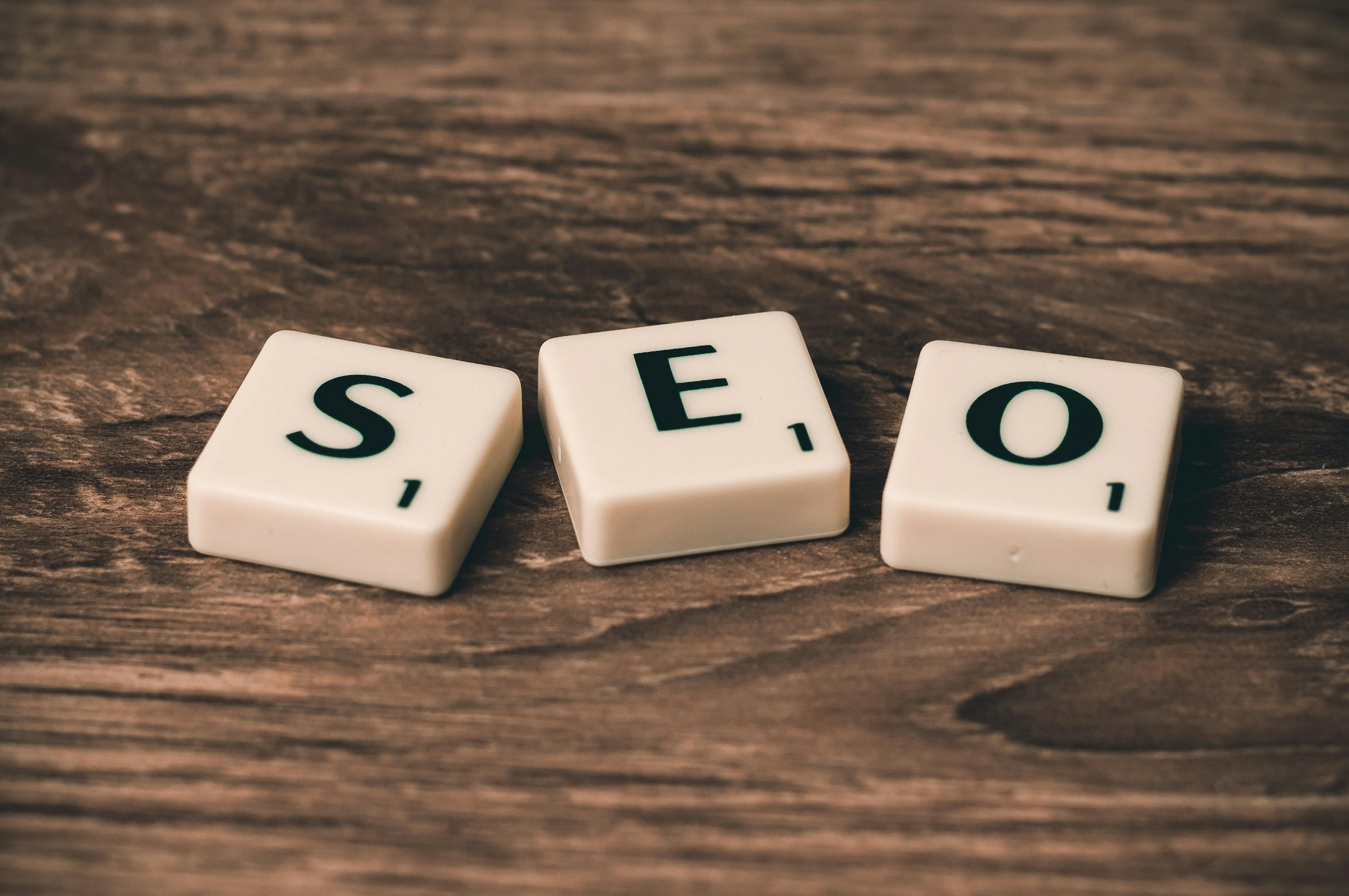 Search Engine Optimisation includes your search engine ranking for your website. It helps you rank your page among all the other competitors with similar topics like yours. That is possible with the help of keywords. With the use of popular keywords, you can improve the rankings for your page. For SEO of page, one can work on connecting links of your website or page to other places on other websites. This will help in the overall ranking of the page. SEO ranking is beneficial for blogs, articles, websites and infographics published by the company. 
Mobile Marketing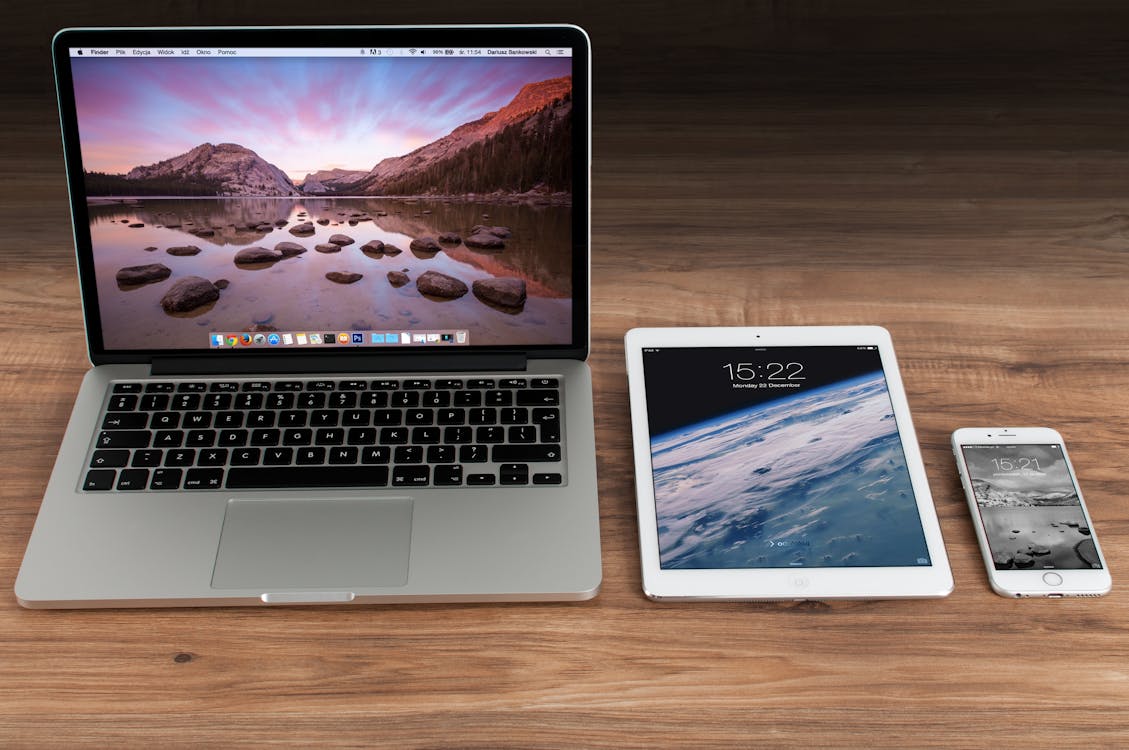 Mobile marketing is like cold calling or to be precise is a part of Mobile marketing. Mobile marketing comes under the outbound marketing method as direct contact is established with the leads or the prospects. Mobile marketing can be carried out with three types of Leads. Based on the criteria like interests of the lead and status of the lead they can be classified into three types – Warm, Hot, Cold. Mobile marketing is the oldest marketing method and is being carried on for decades now. Although the results might vary based on different companies, it is a great promotional strategy.
Affiliate Marketing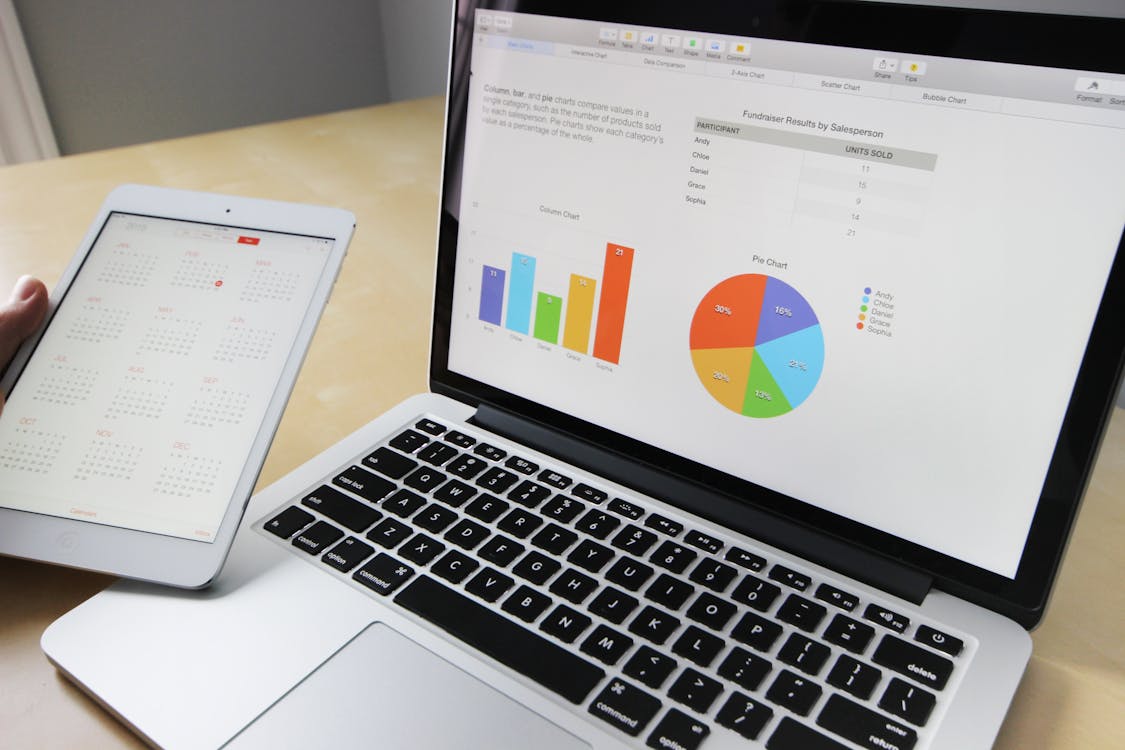 This is a form of marketing that is similar to sales. It includes earning money by promoting a company and accordingly getting a sale for the company. Affiliated marketers are paid every time they make a sale. It is basically where affiliates bring in sales for the company by spending not more than 3-4 hours a day. It is a direct form of digital marketing targeting the audience in a larger segment. 
Inbound Marketing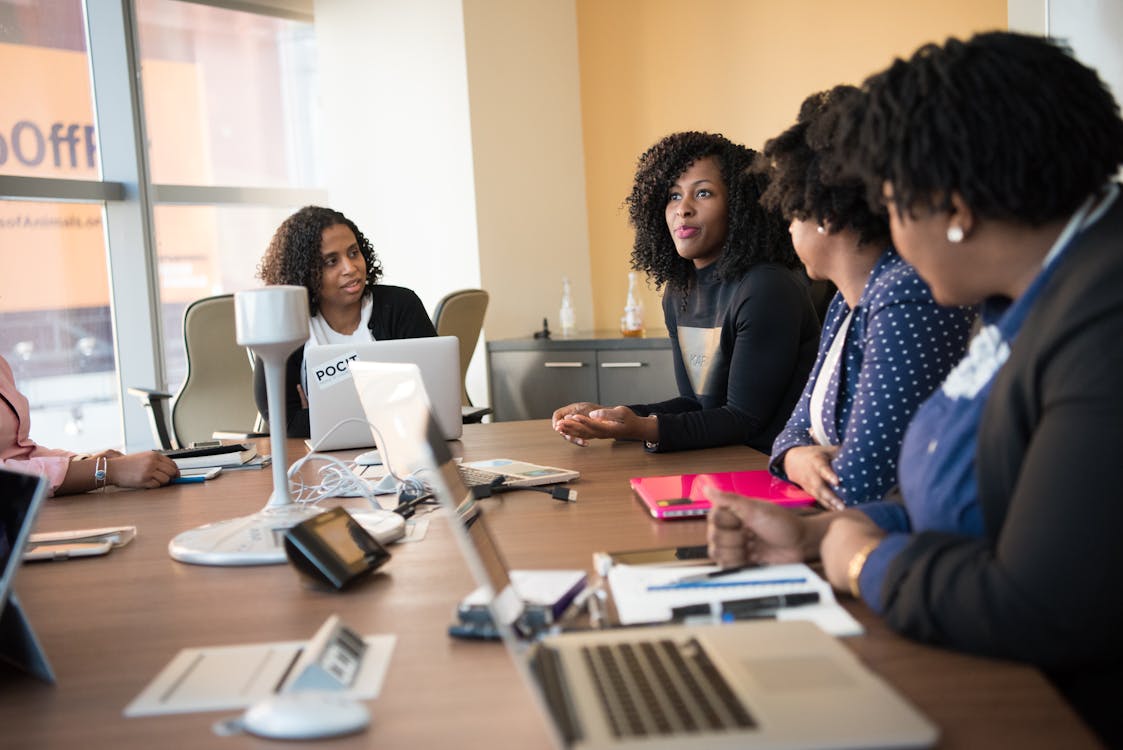 Inbound marketing is a marketing tool or strategy used by companies to get prospects to find you. It can be done through various means of digital marketing tools SEO, Content marketing, SEM, Social media marketing, etc. But the main objective of inbound marketing is attracting customers to the company. It does not include any sort of pressure on the prospects nor the company representatives. 
Pay Per Click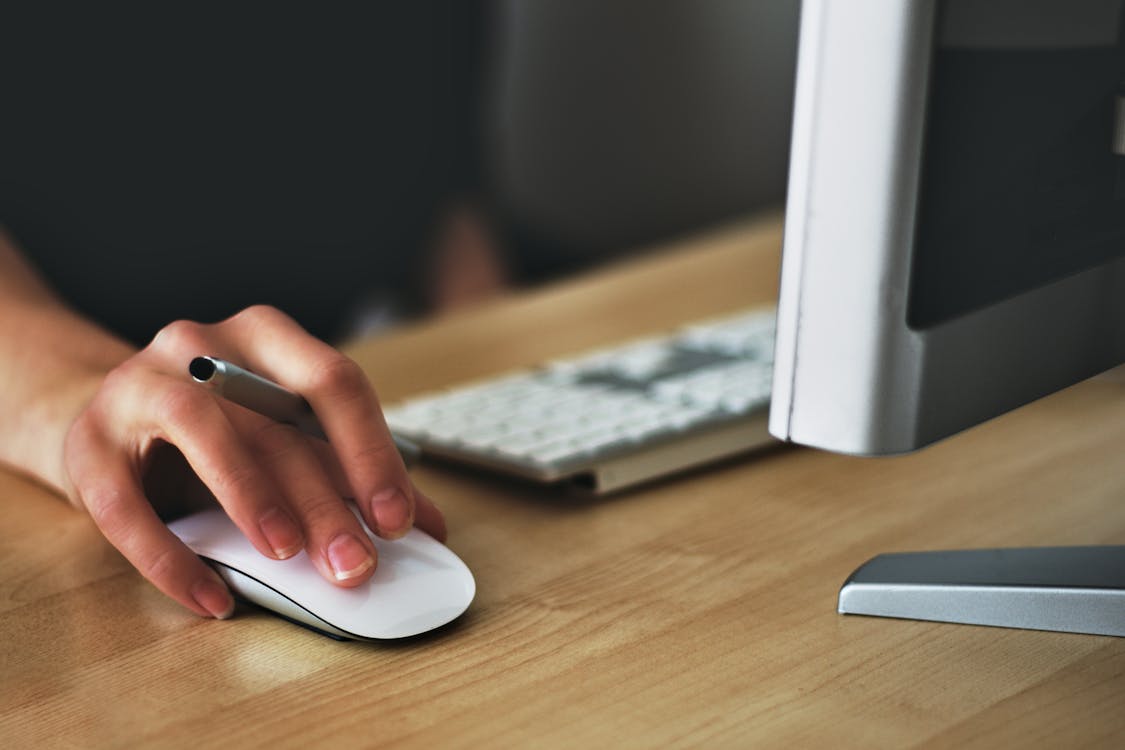 Pay per click is a form of digital marketing where you are charged every time someone clicks on your ad. It helps get more visitors to your website through the ad(link). It helps your website or a particular page of your website rank at the top every time someone searches for a keyword similar to yours. With that whenever they click on your ad you pay a certain amount to the campaign manager. Along with that, the link can be added to various places where people are most likely to click and visit your website.
Conclusion
Although all these look very difficult to be executed and perform completely different tasks a firm doesn't need to set up all of the above categories. As a company, based on your conversion and interactions with the consumers using these digital marketing categories you can decide which type suits your company the best. A company can come up with a combination of one or two or can use all of them or just one of these. In case of multiple strategies being used, investment of time, as well as money, can be on terms of the conversions.
Visit https://estoleads.com/ and start your 7-day free trial now.