The 11 Best Marketing Books to Read – Updated list 2021
An article published by We are teachers on surprising facts about books states that reading books reduces stress by approximately 68%. Many people like reading books and gain knowledge from them about the real world. However, most people say that bookish knowledge isn't very effective in real-life situations. It might be true in many cases, but books written by experienced people are definitely worth the read.
It is often said that whichever profession you belong to, experience is the most important criterion to excel, although I feel that to get on to the ladder of excellence it is important that you know a path which you need to follow. In such cases, books by experienced professionals can help you decide your path.
For all the professionals out there with a corporate background, here is a set of the 11 best marketing books to read to get on the ladder of excellence.
Nomad Life With Email Marketing – Rushi Adhia
Nowadays, companies are switching to digital marketing at a fast pace. Amongst all the digital marketing techniques a company undertakes, email marketing is the most used method. however, many people still question whether does email marketing still work? of course, it does and is important for everyone to learn email marketing. The book 'Nomad life with email marketing' written by Rushi Adhia reflects the importance of email marketing and also mentions tips as to how one should learn email marketing.
The Undoing Project: A Friendship That Changed Our Minds – Michael Lewis
'The undoing project' by Michael Lewis is a Nobel Prize-winning theory of the mind based on human behavioural economics, explaining psychology and how our thoughts can affect our decisions. The Undoing Project explores the close partnership of Israeli psychologists Daniel Kahneman and Amos Tversky, whose work on heuristics in judgment and decision-making demonstrated common errors of the human psyche, and how that partnership eventually broke apart.
Misbehaving: The Making of Behavioral Economics – Richard H. Thaler
If you often wonder whether economics is something not your cup of tea, get ready to change your perception towards economics with 'Misbehaving: The Making of Behavioral Economics. The most important thing for a marketer is to understand human behaviour and behave in a well-disciplined professional manner. This book not only helps behave well but also helps in managing and organising your finances and other things.
Thinking Fast and Slow – Daniel Kahneman
'Thinking Fast and Slow' is a book based on human behaviour. It might sound like any other human behaviour based book but it enlightens the parts of marketing and psychology unrevealing new facts, explaining the importance of the same. This is one of the best books if you wish to start something new and wish to motivate yourself for the same. It will enable you to make better decisions at work, at home, and in everything you do.
No Filter: The Inside Story of Instagram – Sarah Frier
The very first thought that comes to mind when we hear the word marketing is Social Media marketing. Social Media plays a very important role these days when it comes to marketing. 'No Filter' a book by Sarah Frier is based on social media especially covering Instagram and its impacts on people. This book is a great start to learn about people's opinions regarding Instagram if you are thinking of starting a business or already running one.
6. Permission Marketing: Turning Strangers into Friends and Friends into Customers – Seth Goblin
This might be one of the oldest published books on this list but over the years it still stands out as the best marketing book for all entrepreneurs. In this book, Seth Goblin primarily focuses on the modern age marketers and the strategies they should undertake as an entrepreneur. This book also includes a sales aspect along with marketing, highlighting the ways of reaching out to prospects without annoying them.
Crushing it: How Great Entrepreneurs build their business – Gary Vaynerchuk
Who doesn't wish to be guided by not just one but many other professionals and successful people, all specialised in a particular category? Gary Vaynerchuk in his book 'Crushing it', explains to us new lessons about marketing with dozens of examples by real-life heroes and successful professionals. It also gives us tips regarding marketing and the importance of its understanding along with the tips behind their success.
Positioning: The Battle for Your Mind – Jack Trout
For all those out there if you are planning to opt for Marketing, sales, advertising or any other similar field then this book is exactly what you should plan on reading? This book stands out from the rest of the books on the list because it not only helps you gain marketing information but also in related or interlinked fields. This book will also help you with communication and start a good career in those fields.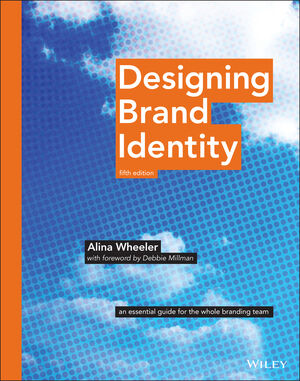 As a startup are you worried about the market and the competitors for your business? If yes then you should definitely check out this book by Alina Wheeler, who through examples shares with us her words of wisdom related to managing and training your staff along with establishing brand identity. This book shall help you brush your skills like research, planning and execution. This book is specially curated for marketers researching to grow their brands.
All of us at some point have thought of starting our own business, brand or label. But we all were struck by the fact that planning strategies for a business are difficult. However, with the help of the book 'The 1-page marketing plan' written by Allan Dib, we will know exactly how our workflow should be. Allan Dib in his book explains to us why having a rigid plan is essential and how should we come up with one? For all those out there planning on starting your business, you should definitely read this book.
How Brands Grow: What Marketers Don't Know – Byron Sharp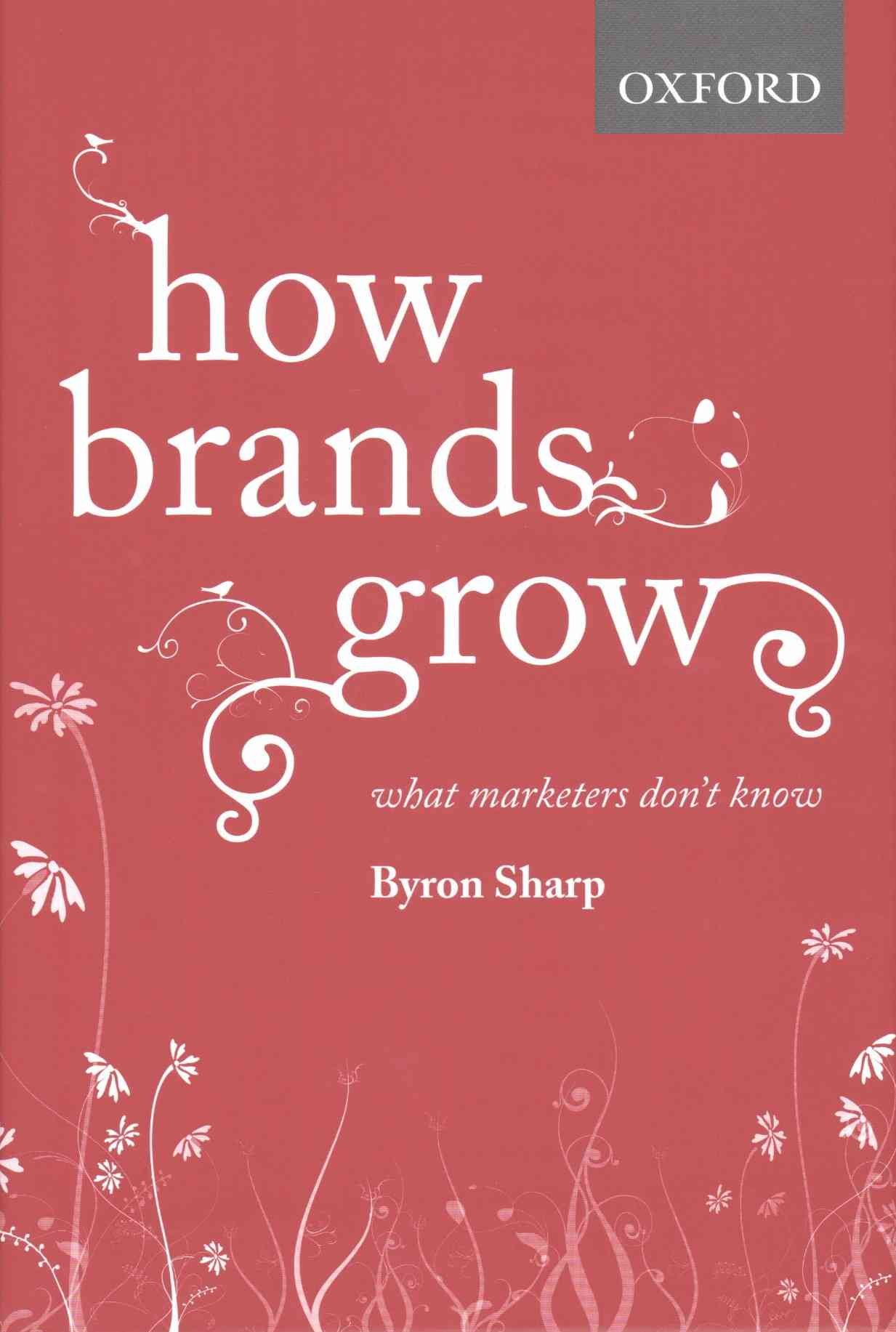 Many a time even after working for a year or so marketers do not have answers to a few basic questions asked by their manager regarding marketing. Considering this, Byron sharp wrote a book 'How brands grow' answering all basic questions a marketing person should be aware of. All the facts mentioned in the book are real-life examples that are tried and experienced by professionals.
Conclusion
Many people think that they can learn marketing through management institutes, but in reality, experience is all that matters. And to get that experience or to be in their shoes, we should have similar thinking or at least know the steps taken. This is why it is important to read marketing books. There are many best marketing books out there it is not necessary to read these books only but the only thing that matters in the beginning.
Check out other blogs from Esto Leads – Lead Generator Machine