LinkedIn Connection Message Templates
According to an article published by Kinsta about facts related to Linkedin, there are almost 740 million members with over 55 million registered companies. LinkedIn has constantly been growing its network and people are continuously signing up on LinkedIn. Almost everyone on LinkedIn is here to grow their professional network by connecting with people and contacting them. However, connecting with people who you haven't met offline might seem awkward, especially if the person on the other end is an industrial leader or at a superior or at a superior position than yours. 
In such cases, it is necessary for you to have a formal approach. People usually just tend to send in a connection request and it ends when the other person accepts it. However, it is always preferred to send in a personalised message for a connection request. This is beneficial as you can mention 1-2 points as to why you would like to connect with that person and that you are approachable by anyone in case of any future assistance. 
LinkedIn helps people send auto-generated connection request messages but it is always suggested to send personalised messages. Sending personalised messages increases the chances of people opening and responding to your connection request sooner than the average time taken. There are a few things to keep in mind while writing a good connection request message. 
How to write perfect linkedin connection request message:
With the increasing competition in the business world, everyone wants to build new relations which will be beneficial in the future. LinkedIn is one such platform that helps people connect with each other and build new lasting relations. As mentioned previously you can build connections by just dropping a connection request, but is a connection request enough to get a lasting new impression. 
Social media has given us this opportunity to connect with others, however, there are no posters or banners as to what sort of a personality does the person on the other end have. This is when a LinkedIn connection request message jumps in. With the help of LinkedIn connection request messages initiate the conversation and build a lasting first impression. 
Mention the name of the receiver. This makes the message look personalised and people tend to open it. 
Keep it short and written in a professional manner.
Make sure you appreciate the receiver and the message includes more about them than you.
Mention the reason behind connecting. If there isn't any specific reason, mention something about them you like which is why you wish to connect.
Avoid jumping onto sales, the receiver might lose interest in the message. Let them know if you need a small favour.
Mention the key points about them included on their profile. You could also check their likes and dislikes so you can take the conversation further. 
Along with all of this keep in mind that your profile is updated and on to the mark. Set a good profile picture as it is the basis on which a person decides to take the conversation further.
Linkedin Connection request message templates:
Connecting with a Colleague
A LinkedIn connection message is applicable to almost everyone including your present and former colleagues. It helps improve your work relations with the people at your workplace and can also act as an ice breaker depicting that you would like to initiate a conversation with them. It also works as a great tool in case you haven't been in touch with them lately. You can mention 1-2 lines about your work experience with them and give them recognition for the same. 
Hello [name],
I am glad to see you doing so well at work and really appreciate your help on the [project name] project last month. In case you require assistance with any further projects, feel free to contact me.  
Thanks,
[your name].
Connecting with someone new
Everyone wants to grow their professional network but usually, people do not wish to connect with people outside their workplace. Connecting with people outside your workplace can be a good opportunity to get a higher reach in networking. While connecting with someone new make sure you mention the person or thing through which you have come into contact with them, that can be a forum or a mutual friend. In such cases, it is always good to start by explaining how you came across their profile. A little appreciation shall do the rest of the work. 
Hello [name],
I read your article about [topic of the article] and I am deeply moved by it. It is my immense pleasure to be in the same forum with you and put forth our views on this topic. I am glad to work with you in this forum and so would like to invite you to connect with me on LinkedIn.
Thanks
[your name].
Connecting with an academic acquaintance
Connecting with academic acquaintances can be really helpful and will also improve your professional network. Contacting them is similar to contacting colleagues but is a little simpler than that. Here as you have known them for a short period during your academic year it is easier to talk to them and keep the message simple. However, don't forget to appreciate their work.
Hello [name],
I recently came across the [project name] project you worked on. You really did an excellent job! I and my team would really appreciate it if you could help us with our upcoming project by reviewing it. Looking forward to having your assistance.
Thanks
[your name]
Connecting with a Client
Whether you are connecting with a present client or a past client, it is important to keep it very professional. Connecting with a client is like networking deep into the professional world which is very important.
Hello [name],
I recently came across your LinkedIn post reshared by a friend regarding the job openings for [job role] in your company. I'm highly inspired by the way you manage work and would really like to be a part of the same and work under your guidance. For the same please do consider my connection request. 
Thankyou
[your name]
Connecting with a business associate
Business Associations are different from clients. These associations were for a short period of time. For instance, maybe you met the concerned person during a business meeting, a seminar or on a business trip. Although connecting with these people might seem awkward but it's actually beneficial. Connecting with people on LinkedIn who were on the same business trip gives you an opportunity to connect with people in different areas as well as from different sectors.
Hello [name]
I remember us attending the [name seminar] conference last week held in [name the place] and I heard you had put forth your views on [topic] during the conference. I deeply agree with your ideas and would definitely love to hear more about them from you. So I'm inviting you to connect with me. 
Thanks,
[name].
Connecting for a feedback and survey of a project. 
 When it comes to getting feedback on a project it is difficult to analyse which feedback will help you further progress with the project. In such cases getting feedback from a person specialised in that particular feed is definitely helpful. With the help of social media, you can easily connect with people from all nooks and corners and get suitable feedback or undertake a survey for your project. The LinkedIn connection request message is here to help you connect with these people. 
Hello [name],
I am a student at [university name] and have a project allotted to me, so for the same, I would really appreciate it if you could give me feedback on my project report as you have a PhD in the same. I would like to connect with you for the same. Looking forward to your guidance.
Thankyou,
[name]
With the help of these templates, you can draft a personalised LinkedIn connection request message. Along with this make sure you keep up with the conversation and do not leave them unread. This shall help you build a friendly bond with them.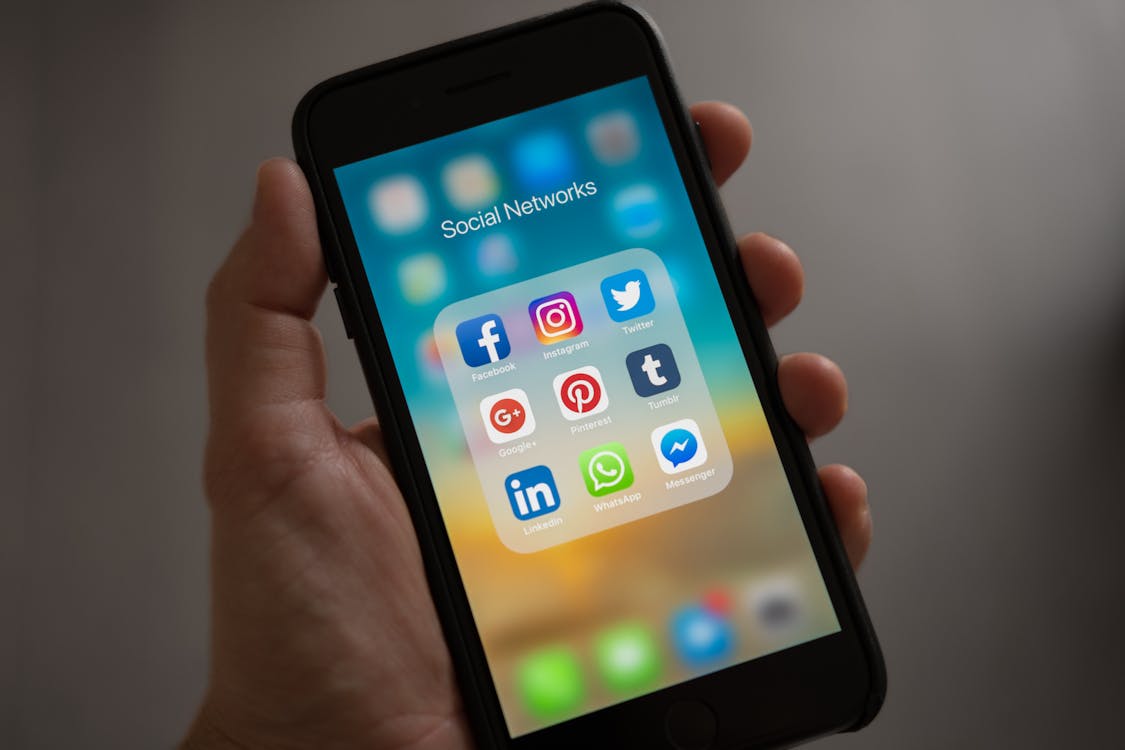 Conclusion
If you are running a business and are looking forward to growing your business reach, LinkedIn is the best place for you. But it all starts with a connection! Before you start contacting people regarding your products and services it is important to connect with them. Starting off straight with your sales pitch in the connection request message can be a big turn off for the prospects. So make sure you connect with them and do the needful.
Although writing a connection request message for everyone might look like a tedious task, it isn't necessary. You can still connect with your friends and family or colleagues who are on really good terms with you without any request message.  However, at times a prospect might not read your message in the first place, no need to be discouraged you can try again later anytime. Keep in mind that 'The first impression is the last impression' which is why you might have to work on your request messages and draft a message that pleases the reader. 
Apart from this, with the help of the best lead generator tools like Esto Leads , contact your prospects through personalised mails and chatbots.
Visit Esto Leads – Lead Generator Machine and start your 7 day free trial now.