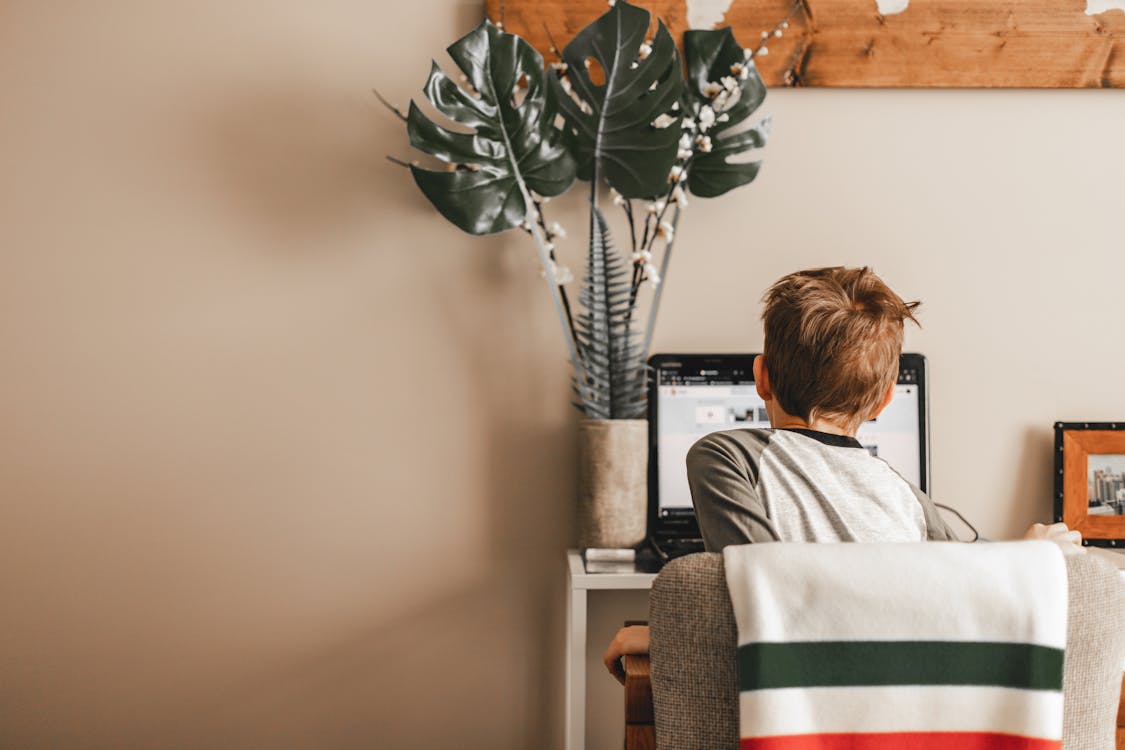 Nowadays since every day has slowly started moving online it is getting difficult for new businesses to take their place on this online platform. That is when the need for a digital tool arises. Tools like content marketing and email marketing are of great help for starters to get their business noticed by the people. But what is the main motive behind writing blogs and other articles? Companies do that to make people aware of their products indirectly and thereby asking them to do a certain activity that can benefit the business in some way or the other.
What is a Call to Action?
A Call to Action also referred to as a CTA is an action provided by you to your customers through your blogs, articles, videos, etc. These actions are activities that are beneficial for the business like subscribing to the newsletter, making a purchase or much more.
A CTA adds value to your content making people aware of your company and what you sell. For instance, if a person wants to subscribe they will head to your website and come across your products and services before subscribing to their website.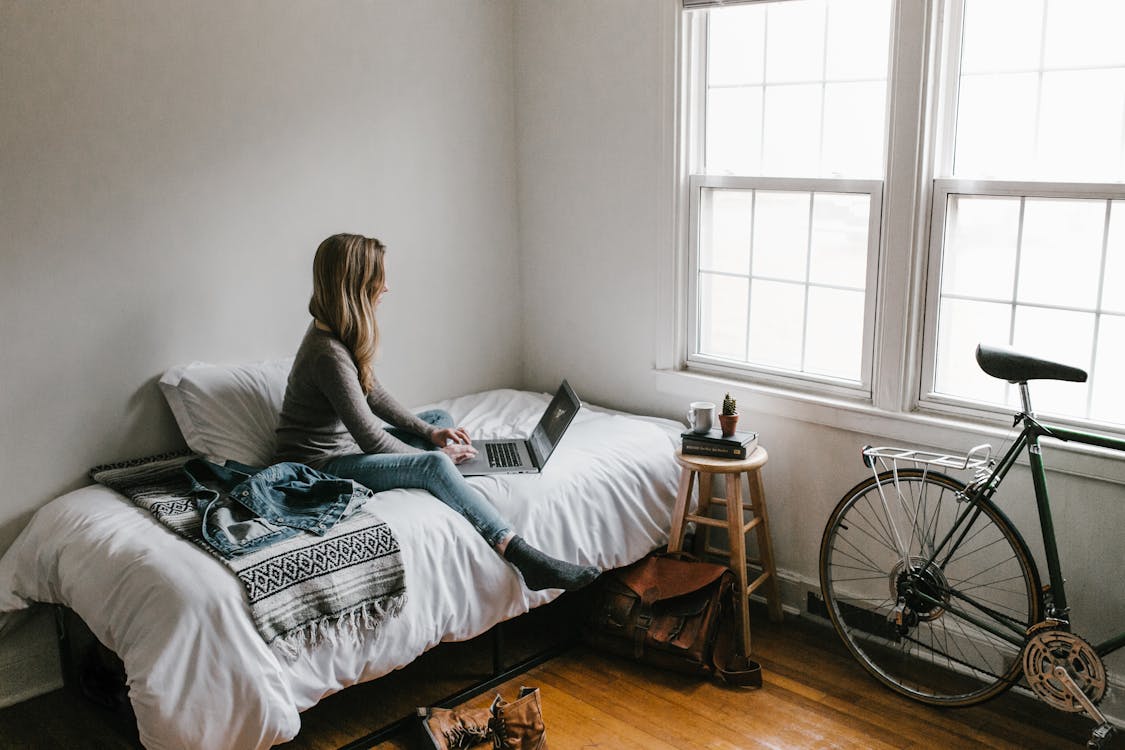 How to write a Call to Action?
It seems pretty easy to write a call to action but it is not just about writing. You need to make sure you are writing the correct sentence and at the correct place. Here are some tips about how to write a call to action.
Many times people just write a CTA and drop it but as mentioned before you must use the right words to urge people to go and do the required action. Using words like buy, shop, subscribe and download play an important role. These words catch the audience's attention and make them think about the action. Research shows that actions like these are most likely completed by people in a way helping you out find your prospects easily.
People often sign up for something if they find it interesting or if they are getting returns out of it. In such cases asking people to complete the CTA without offering something can reduce the chances of them doing it. So it is suggested that you offer the consumers something so they sign up. For instance, a free subscription for the first month after signing up. This increases the chances of sign-ups.
This can be used as a tool to get people to complete the call to action. People tend to behave differently when they go through Fear of missing out. This behaviour makes them do activities before they lose the opportunity. Creating FOMO in your call to action will provoke people to complete the CTA. Examples of CTA can be a flash sale for a few hours to get people to sign up or complete the required call to action.
Many times people avoid completing the CTA because of the fear of the transfer of confidential information from their device to the website or service provider. At such times it is always advised able to keep your CTA short and no/low risk. Only signing up might not be an issue faced by people but providing more information or redirecting them to a new tab can cause fear and cancellation of the call to action.
Call to action not only include text but should also have a good design. CTAs should be both exciting and eyecatching for people. People often ignore calls to action while visiting a page. Making a creative CTA increases the chances of people going through the CTA and completing the required task. Using colours apart from the website design but matches with the theme can help them look classic and pop up on the screen effectively.
Use of Number whenever required
Who doesn't find it interesting when others have invested their time in it too? Similarly, adding the number of people completing CTA or adding any other digit on your website which seems attractive can bring in more conversions. People build trust when numbers are involved so they find it interesting and thereby complete the CTA. So to complete the call to action include numbers wherever possible.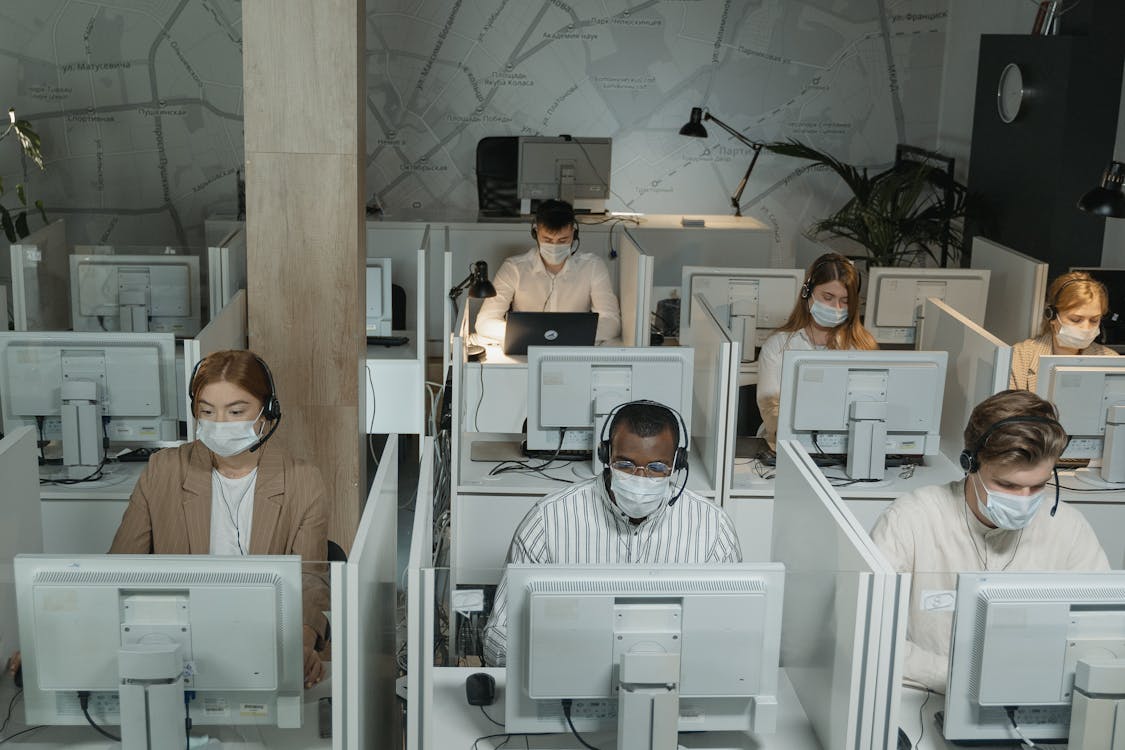 Conclusion
As a business entity, you need to get people to complete the call to action since it adds to the running of your business and your email list. It improves your email list and provides you with an opportunity to reach out to people directly with their consent. In case of a call to action like sales or purchase it helps improve your sales volume and adds up to more profits. Adding a call to actions in the right format with required techniques can get better results for your company.
Other Blogs by Esto Leads – Lead Generator Machine
Visit https://estoleads.com/ and start your 7-day free trial now.