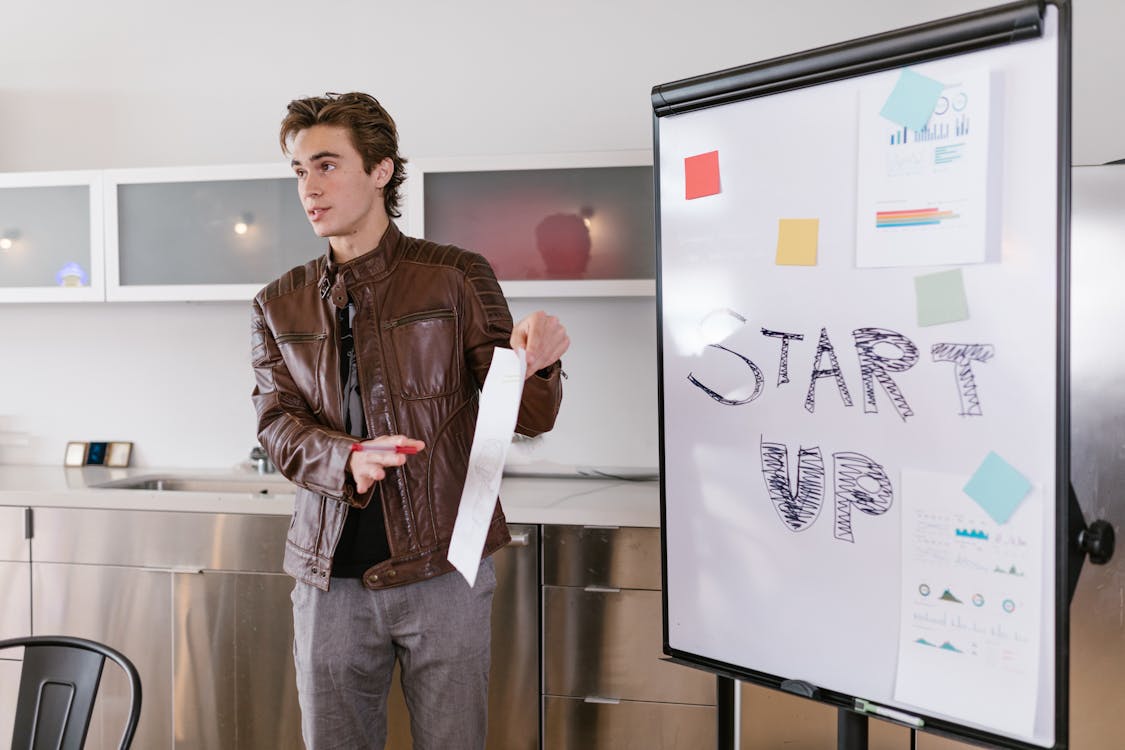 An article published by Stablx on digital marketing related facts states that approximately 70% of the internet users are present on more than one social media platform. Digital marketing is the modern method of marketing and should be incorporated in most businesses even if it is carried out on a smaller scale. With the rapid increase in the use of social media platforms and search engines, it has now become the very first platform for reaching out to people as a business entity. Digital Marketing for small business entities might seem costly but with a minimal amount of money investment, small businesses can implement digital marketing strategies in their promotional activities.
How to do digital marketing strategies for small business?
As a small business, you need to reach out to the relevant target audience and create brand awareness in general. However, considering your budget you might face issues with carrying out digital marketing on a bigger platform. In such cases, small businesses can carry digital marketing on a smaller scale. Here are some points of digital marketing for small businesses.
Social Media Presence of the company
As a small business, you need to reach out to consumers and create brand awareness in the consumer market. Social media serves as a platform for reaching out to people easier and quicker as compared to other digital marketing platforms. Social media is the most preferred platform used by people for reviewing products and services. So as a small business it is important to create a strong eye-catchy and pleasing social media presence.
Many times people from the higher age groups or the working consumer-like 35-45 are not likely to be very active on social media. Then how do you reach out to this audience segment without having a platform to showcase your products? The answer is creating a website. W
websites are a reliable source of information for every other person who uses online platforms every day. Creating a website helps you get an official platform and name for your company. Not just that but with the help of SEO you can improve the overall ranking on SERP, with that person are more likely to visit your website. Website plays an important role for a small business and should be among the first things done for digital marketing.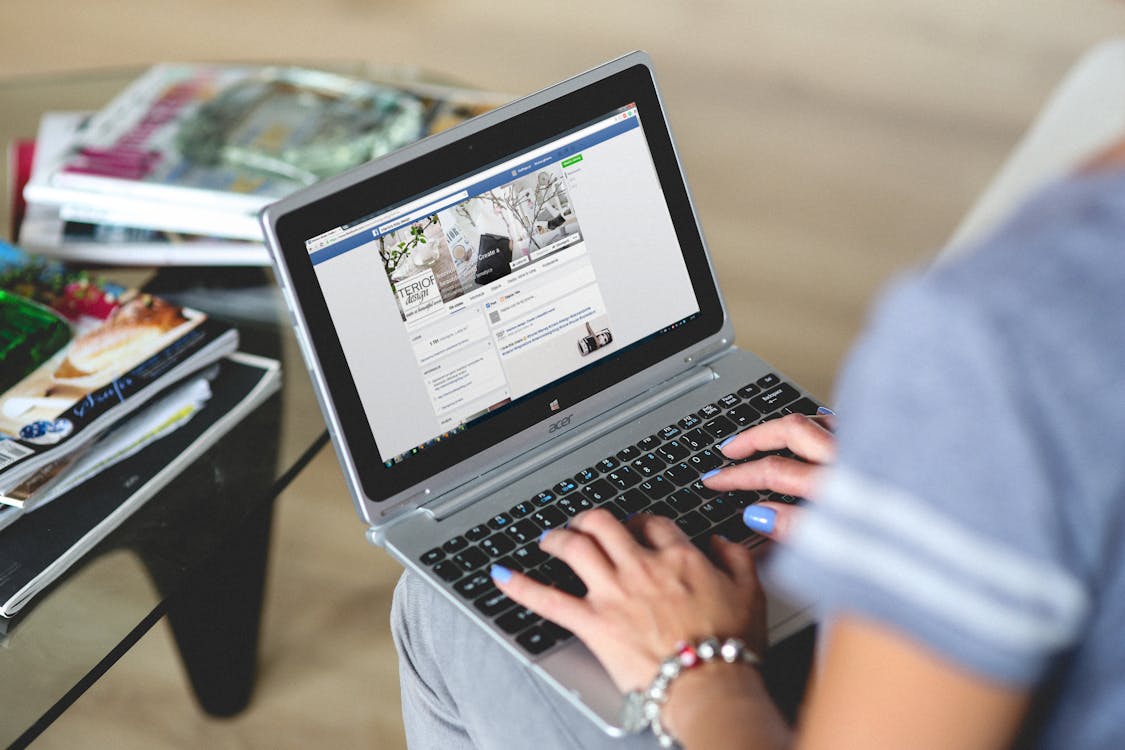 Content is essential to improve the on-page SEO ranking for a company. Previously people chequebooks in the libraries for content like articles and documentaries. Digital marketing gives companies opportunities to create content like blogs and articles. With the use of keywords with a good amount of volume one can improve the ranking of the business. Every time someone searches for the keyword your contact will line up on the search page.
Indulging in Email marketing
Emails are the oldest and commonly used form of marketing. Over the years there has been an increase in the use of emails. They are the most reliable platform to reach out to consumers and new prospects. Creating an email list will help you send emails quickly without spending hours. Emails are of great help especially when your small business is conducting any sales or webinars for the public. Sending personalised sales emails will help you grab consumer attention.
Improving Google My Business listings
Google My Business gives a good start to your small business. As a small business, you want people to know your company exists and the industry it belongs to. Google my business helps you get that identity for your business. With the help of google my business, you can improve the way your business is showcased in front of your customers and prospects. An important factor over here is the online reviews.
Search engines like Google, Yahoo and Bing are important sources of relevant information. Having good customer reviews improves your chances of people checking out your business and the products to see more of the reviews and likings.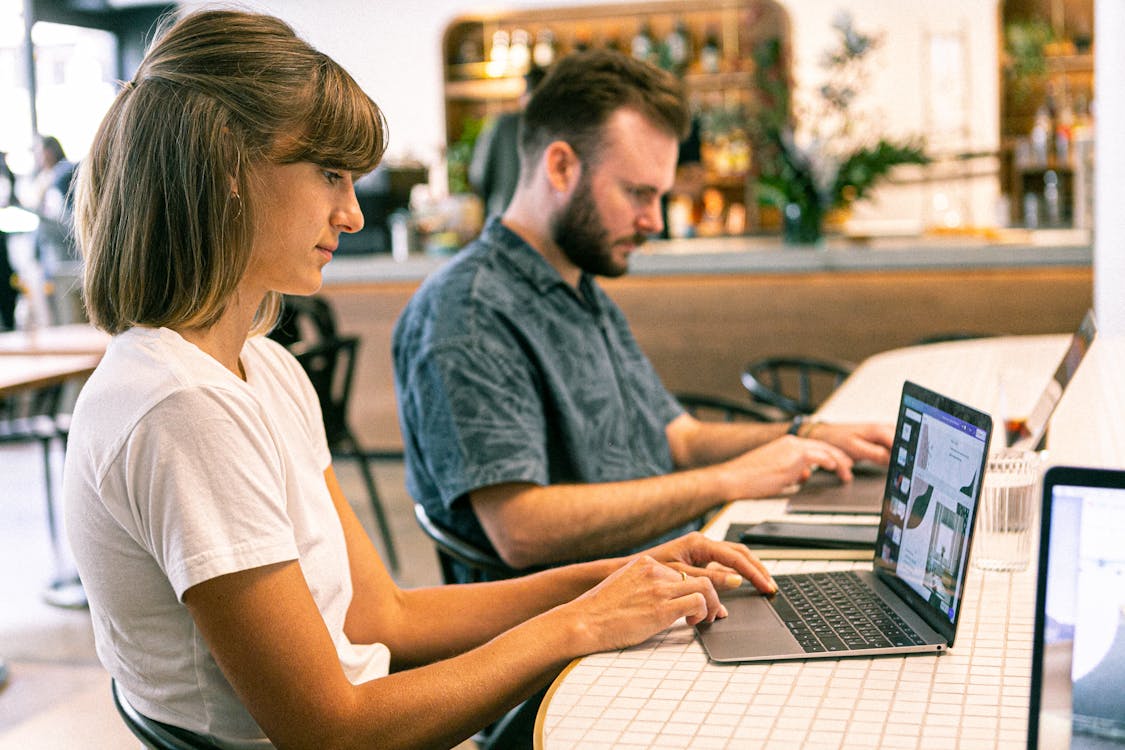 Influencer marketing may be a surefire thanks to expanding the reach of your brand on social media. There's no one-size-fits-all approach to creating this strategy work, however with the proper coming up with and research, as regards to each business will benefit. Let's look into a way to build a social media influencer program that work for you. however, in today's digital world, social content creators with niche audiences can usually provide a lot of price to brands. These individuals have dedicated and engaged teams of followers on social media. As a small business, you can reach out to small new influencers with the relevant audience so you get branding done at a comparatively affordable price.
Conclusion
Digital marketing has made it easy for small businesses to establish themselves with the help of minimal digital marketing tools. Not just that but at affordable prices, companies can promote themselves with the required digital marketing tool. As small business owners, people should try to get into digital marketing and use it to the fullest. they can also invest in our tools apart from this depending upon the profits and sales volume. If a particular tool isn't giving much positive impact then switching to another tool is always the best option as not all tools suit all types of business. However, with the progress in online marketing activities, digital marketing strategies for small business has gained boost, small businesses can now start better digital marketing plans for themselves at affordable rates.
Other Blogs by Esto Leads – Lead Generator Machine
Visit https://estoleads.com/ and start your 7-day free trial now.