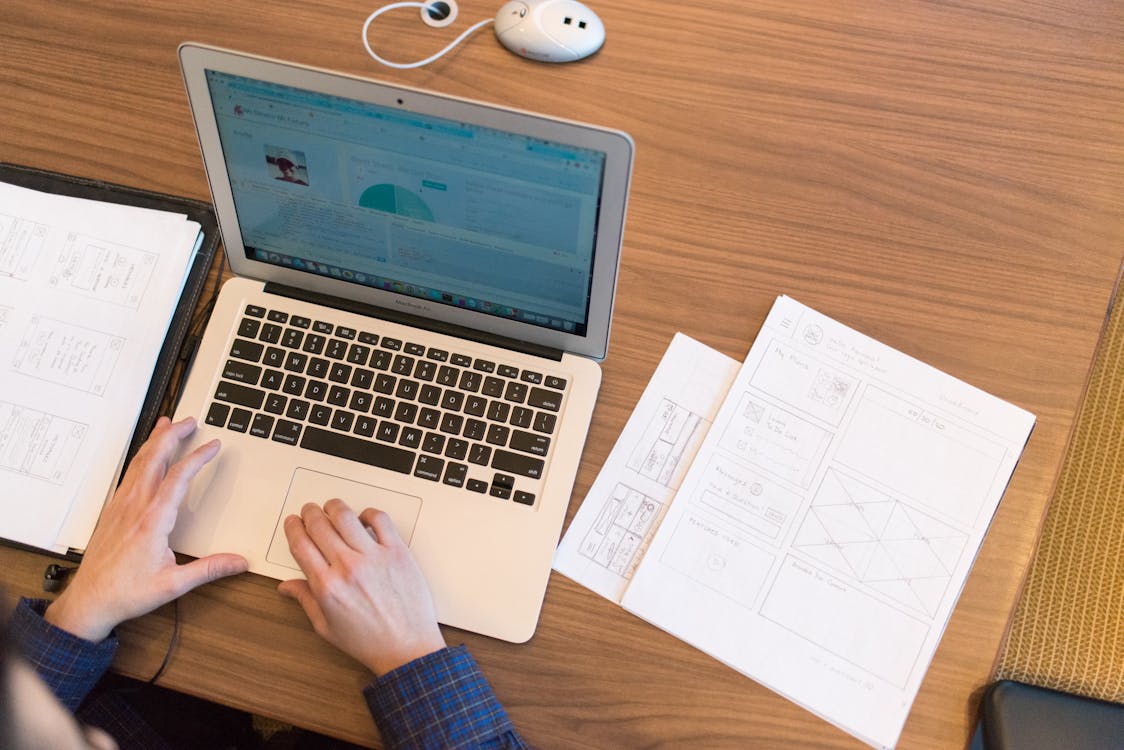 Copywriting looks like a very easy task but when it comes to advertising or branding of the company through these copywrites it is a huge task to be completed. Copywriting is a short term with a short meaning. However, the job of a copywriter is not to copywriter all sorts of data provided to them. There are multiple data which a copywriter has to write and there are people who are particularly specialised in writing a particular type of copywrites.
Types of Copywriting
Although the main job of a copywriter is to write small-sized content and directly address the audience and the market consumers, there are different ways in which it is done and different platforms for which it is done. In MNCs and other bigger companies copywriting is done by multiple people for multiple platforms and means, which might not be the scenario in startups and comparatively smaller firms. However, for all those who will be pursuing a career in this field you can specialise either in one of these or have an overview of them.
Market copywriting includes working on the traditional means of marketing like billboards, posters, flyers, television, radio and much more. Even though everything is going online nowadays, the traditional method of marketing still tops the list since it is a great means of interaction with the audience. Copywriters have to write content that is not very difficult and shows direct sales of the product.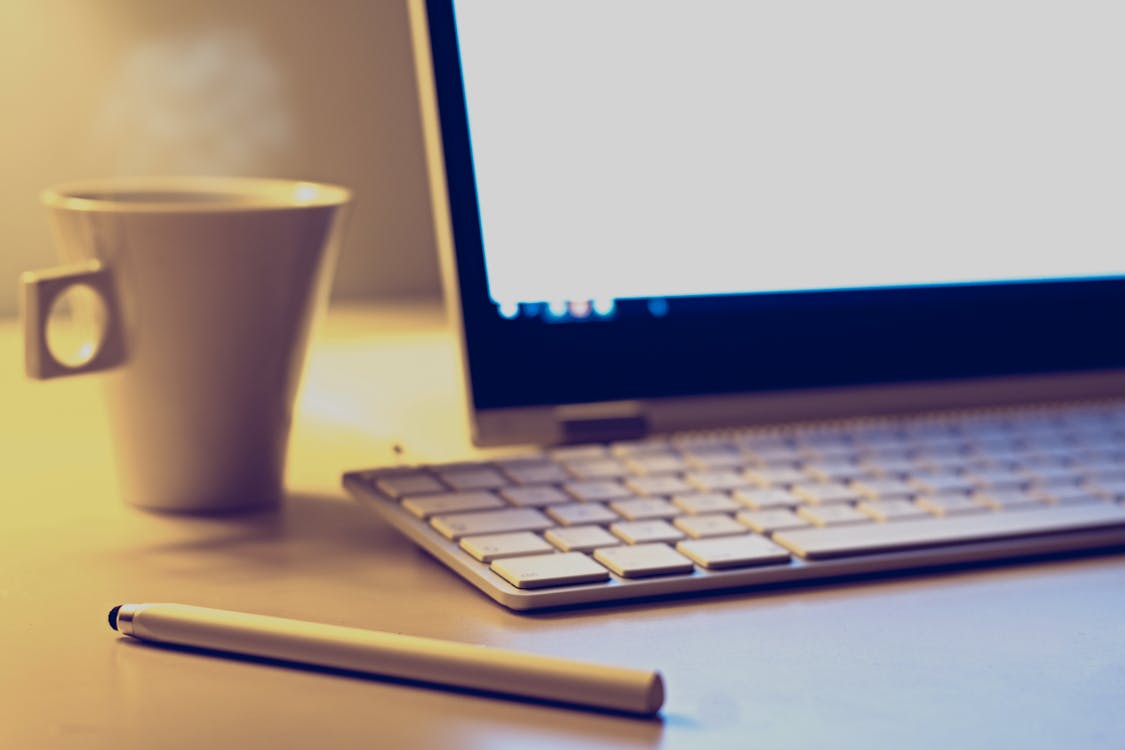 This is the first and the foremost the important one. Brand Copywriting is often looked upon as a whole of copywriting but in reality, it is part of copywriting. The task of a brand copywriter is to write that is engaging with the audience and leaves them with a relatable feel every time they see or hear the advertisement. Brand copywriting doesn't mean only talking about the company all the time but is more of coming up with situations that can best suit the brand and its product.
Examples of Brand copywriting are: Consumer Surveys and A/B testing
Email copywriting might sound pretty easy but in reality, it is not that easy. It takes up a lot of time and a creative mind for writing. We all receive 100s of emails every day and many times we just glance through it just because we feel it's another promotional message by the company. But we need to keep in mind that an email copywriter must write emails that can drive sales. All those emails that make us open them by just reading the preheader are the creative emails written by copywriters.
The use of social media is increasing rapidly and so is the competition among companies to grab the audience attention. You get only 30 seconds to showcase your product or the offer your company offers and you need to do it in the right way. That is when a copywriter comes in. Your social media ad should not just include your offer but the company name and the product for the last 5-8 seconds. With the help of a copywriter, you will be able to promote your brand and the products with sort description with a CTA to visit the page or subscribe to it.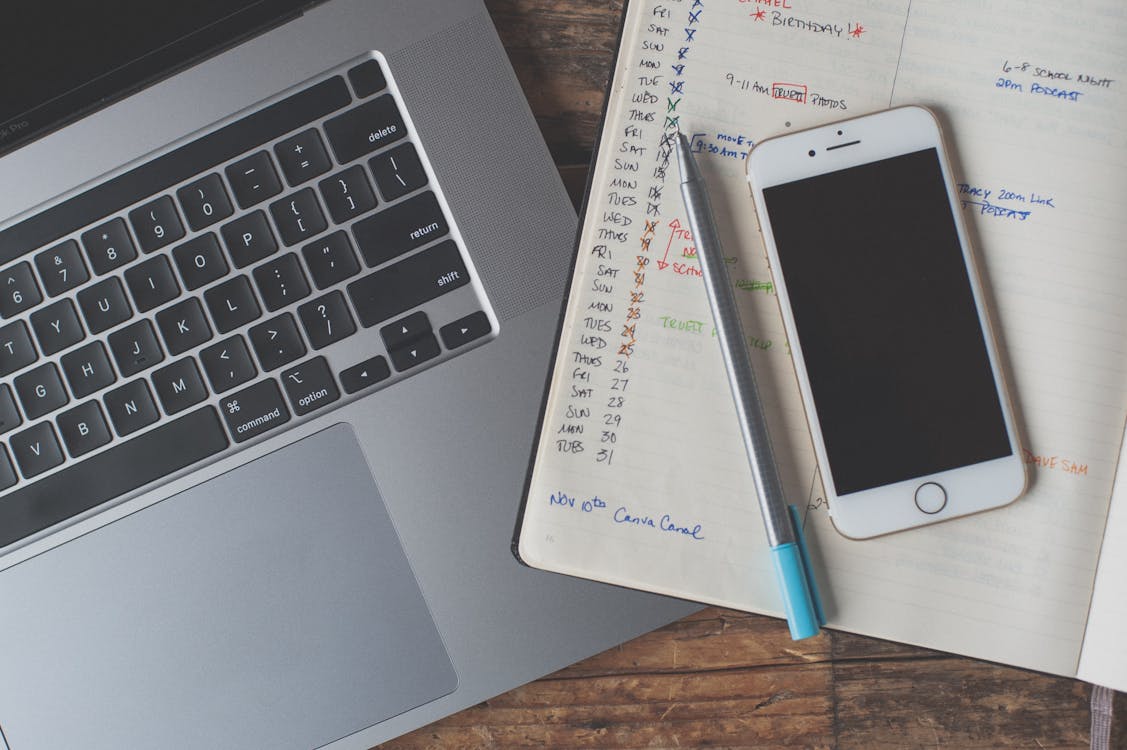 Public Relation Copywriting
PR copywriting plays an important part for any company as it makes people aware of the initiatives and efforts are taken by the company. The PR copywriters are specialised copywriters who write reports based on public relations for the company and then send it to the media, radio and others who can publish the content and bring it in limelight among the consumer market. This form of information exchange comes under the b2b channel.
An SEO copywriter uses the search engine strategy for copywriting. Search Engine Optimisation copywriting involves the use of keywords and taking into account their density so that sales pages can easily land on the search engine results page with the help of the keywords. With the help of SEO companies can get their information on SERP not just through SEO but also through sem – search engine marketing. Two important factors to consider while SEO copywriting is the keyword and the readability of the content.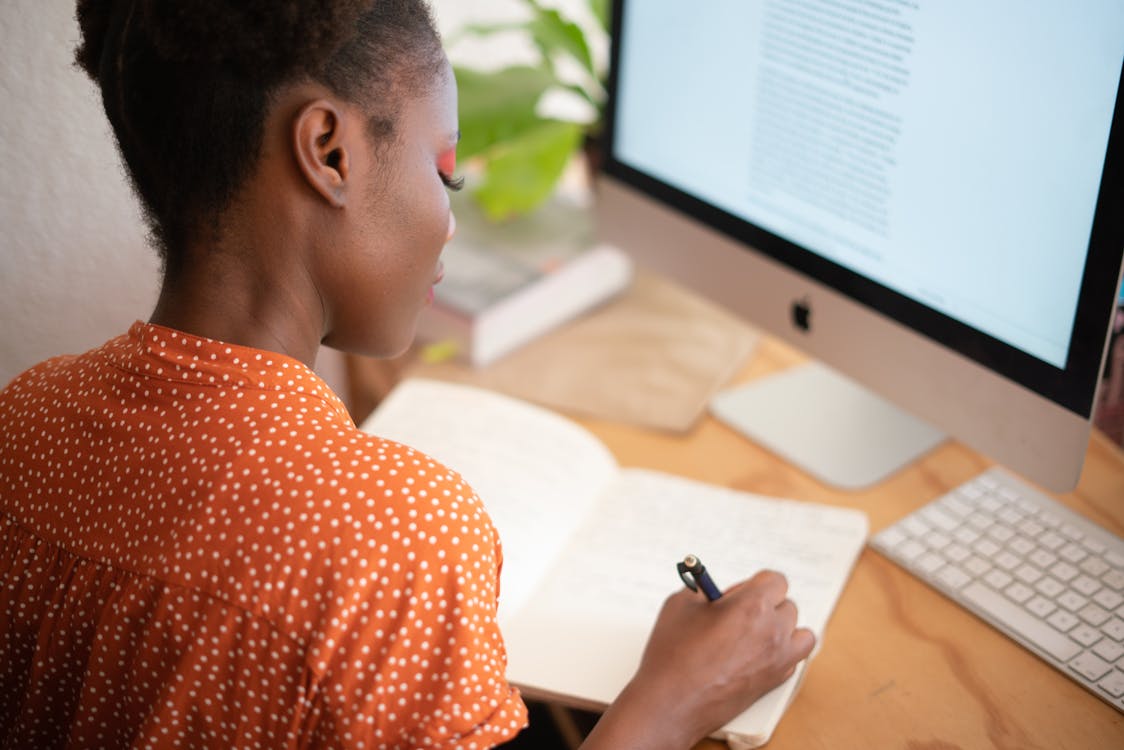 Conclusion
Copywriters and their work can not be underestimated in any feel as they work as the lower backbone of the promotional sports achieved via way of means of copywriting like writing e-mail copywrites or social media copywrites so the venture of a copywriter is irreplaceable. The responsibilities achieved via way of means them appear quite easy however the degree of tough withinside the venture is excessive for the reason that content material curated via way of means of them may be the show of the organization and the organization may be acknowledged primarily based totally at the content material they supply thru emails and social media.
Other Blogs by Esto Leads – Lead Generator Machine
Visit https://estoleads.com/ and start your 7-day free trial now.